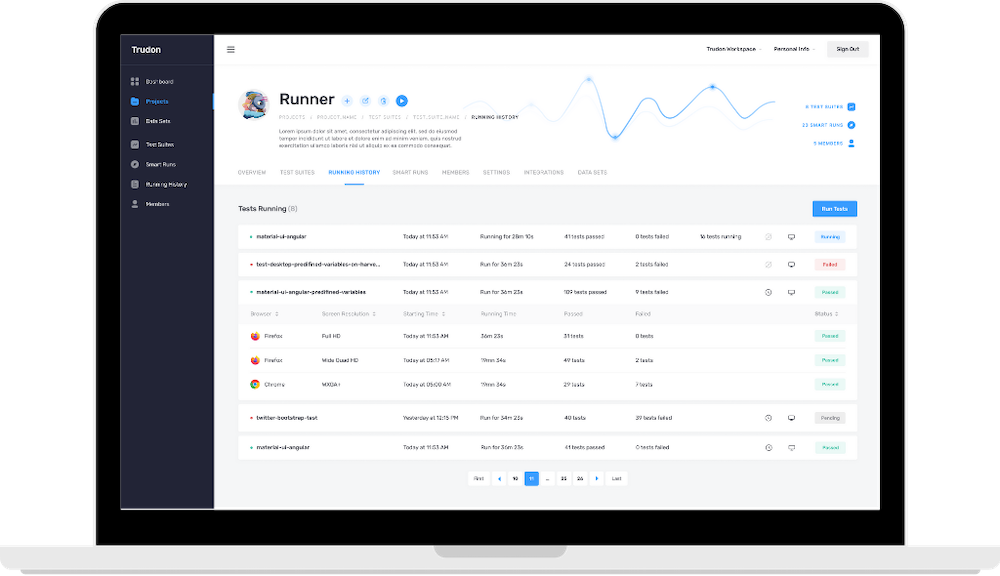 Fast, easy and reliable regression testing
Create, customize and run cross browser/device end-to-end tests
Free account
Easy setup
No credit card required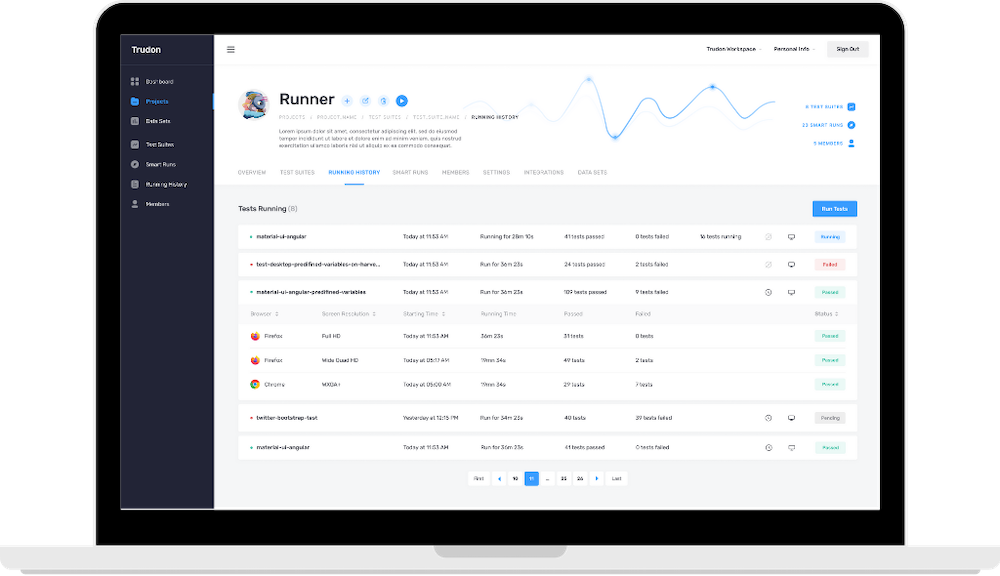 Faster Testing, Better Releases
Release higher quality SaaS applications by automating your regression tests without wasting time and money on unnecessary resources.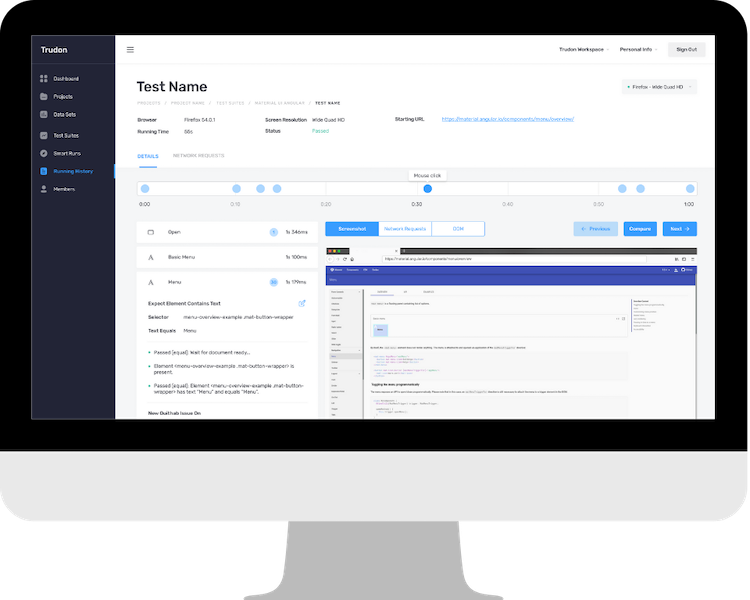 Create, configure, run and maintain end-to-end tests
Simply record your test and use automated conversion to generate a highly configurable test. Use AI, smart element detection and intelligent suggestions for faster test maintenance.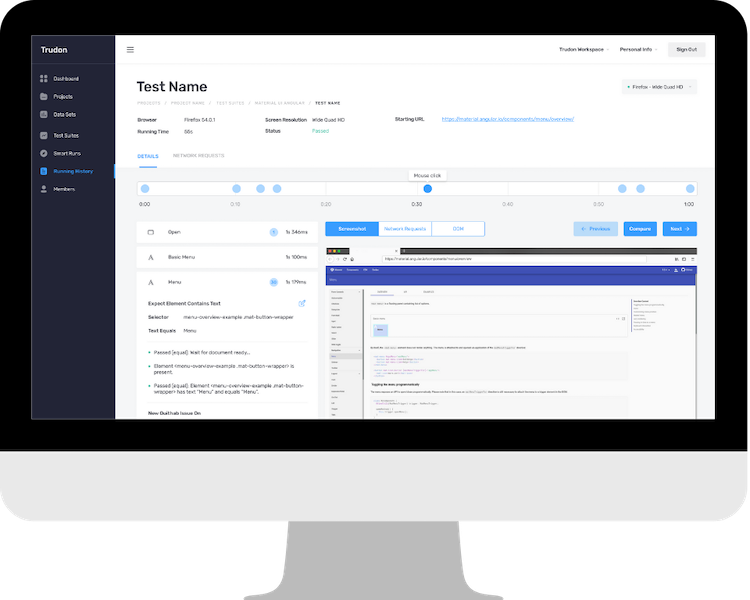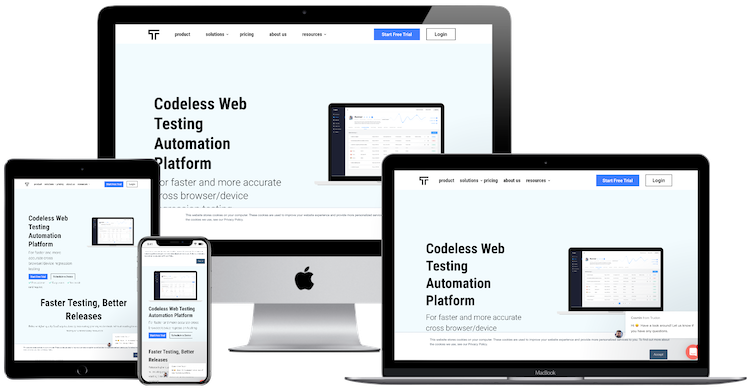 Cross-browser and cross-device regression testing
UX testing and faster bug detection at every release across multiple browsers and devices. Run tests in parallel and save time testing new features on multiple environments.
Make sure your application is always up and fast
Detect downtimes and bottlenecks by simulating visitor interactions with your application and get alerted before it affects your users.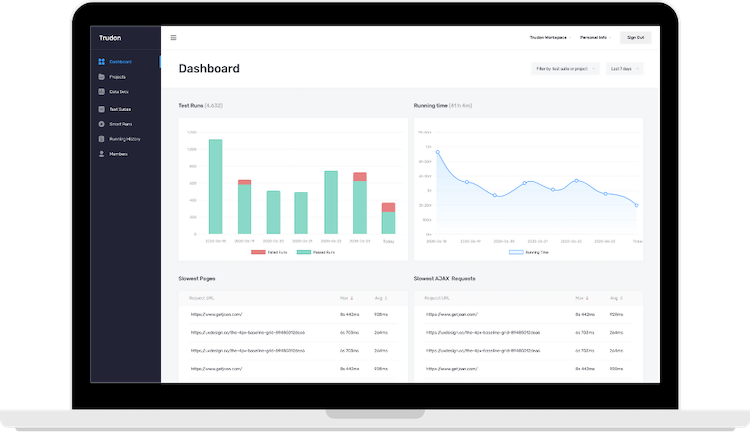 QA engineers
Create and configure tests directly in the browser using an user friendly extension and zero code. Run the same tests on multiple environments, with different users and user roles. See your application in action with screenshots, API requests and console logs from every test step.
Project managers
Less bugs in production at every release. Increase regression test coverage with tests anyone in your team can set up. Eliminate repetitive tasks from your manual QA team and increase productivity and app quality. Shorten the feedback loop, improve team collaboration and report detailed bugs in seconds.
Startup founders
Scale your product fast while staying competitive. Improve customer experience at every release with rapid test creation for every UX flow, from every user perspective. Cost effective QA automation without having to write any code.
Connect your preferred tools for improved workflow and collaboration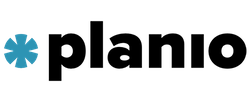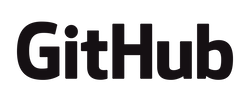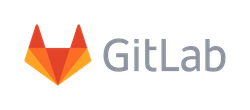 Want faster and more accurate cross browser/device regression testing?
Visual testing is becoming more and more important everyday. Each and every time you release a new version of your application, you might push some bugs that go along with it. And it's not like people have time to browse through logs and code lines to see what...
It is absolutely amazing what a difference automation makes. Not only for web page testing, but taking mundane tasks from people and assigning them to computers generally makes workers happier. Then, they can direct their time to more productive endeavours, right?...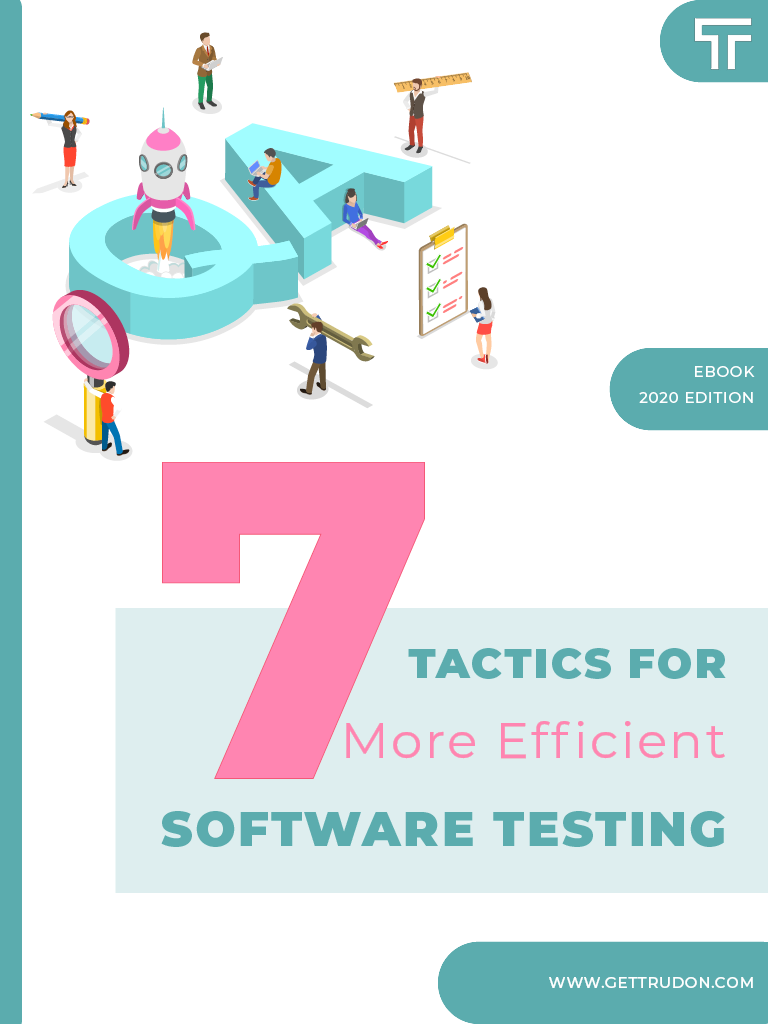 FREE EBOOK
7 Tactics For More Efficient Software Testing
Details on why each tactic works
How to implement each tactic
Expected outcome of each tactic