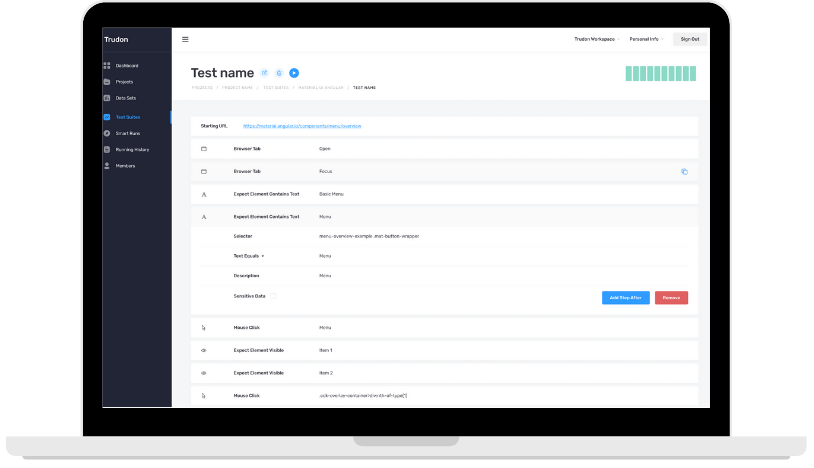 Increase productivity by automating your regression tests
Free account
Easy setup
No credit card required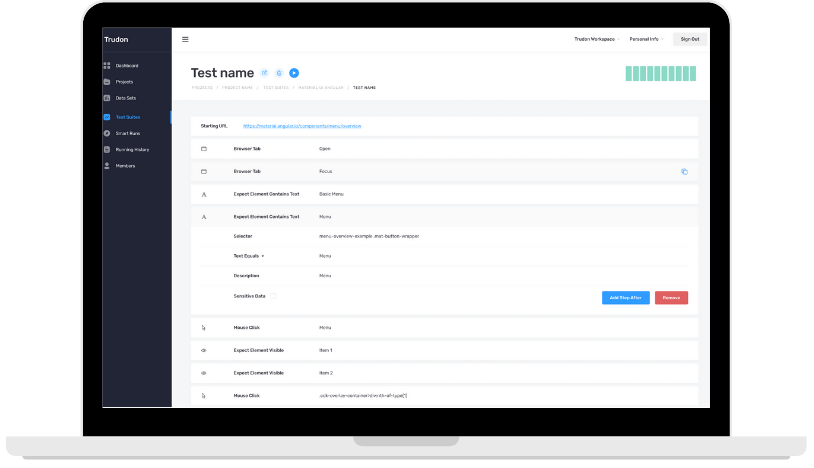 Create tests fast while staying organised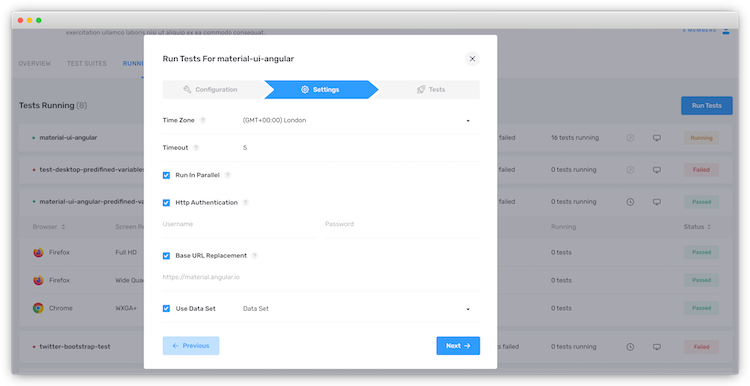 Record once, run multiple times
Intuitive browser extension so you can implement automated tests without writing a single line of code. Test every scenario by running tests on multiple environments with different users and user roles.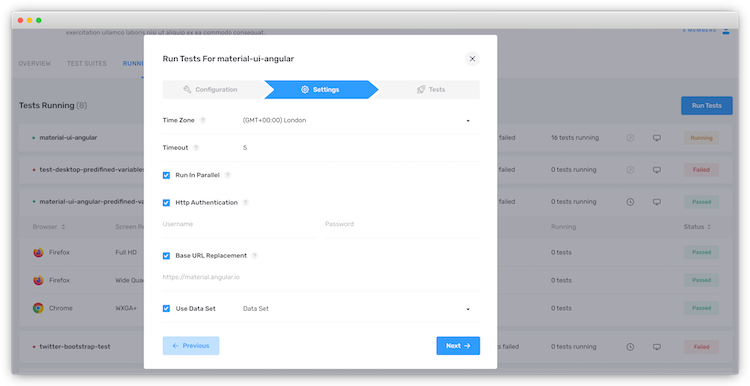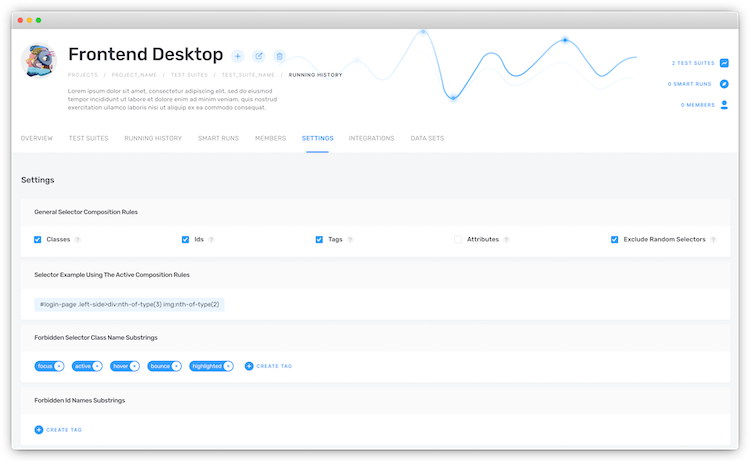 Customize tests your way
Set expectations for every step of any test, add variables, URL replacements, time zones and more.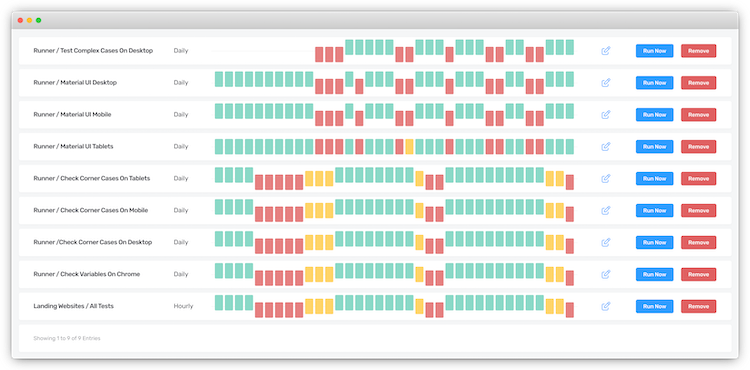 Test suites, projects, organisations
Organise tests and runs at different levels with a unified and filterable dashboard.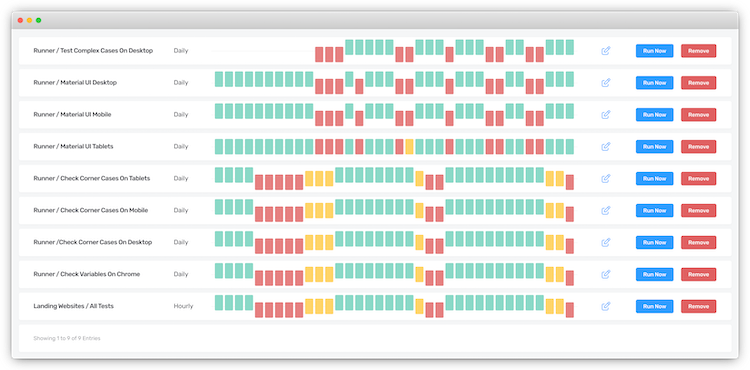 Smart testing – no more repetitive tasks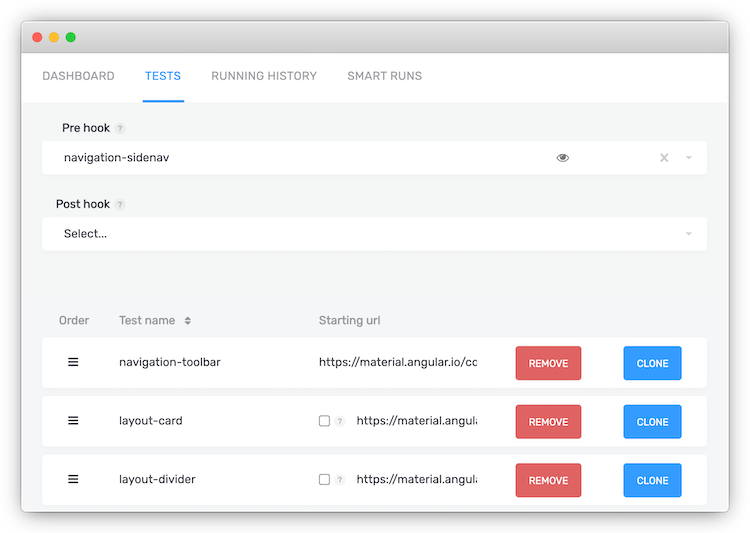 Smart hooks
Enhance your tests with pre or post hooks (such as authentication) to reuse repetitive actions across multiple tests.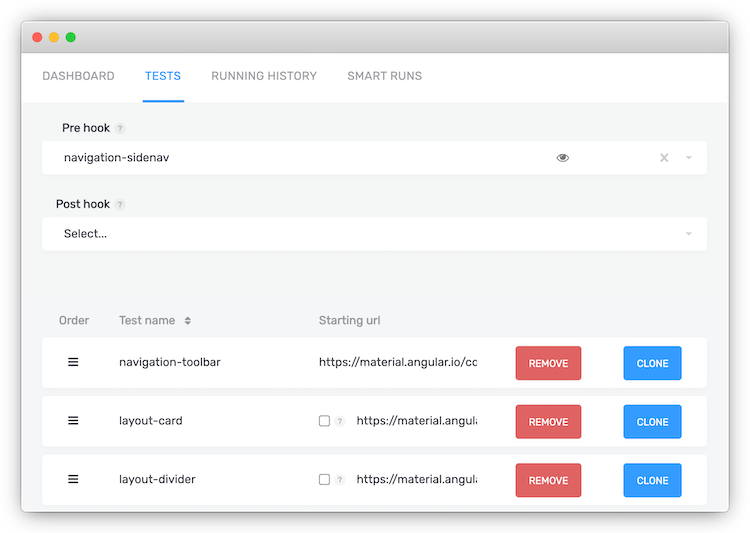 Smart runs
Pre-configure and schedule your test runs to be executed as often as needed to detect downtime and bottlenecks in your application.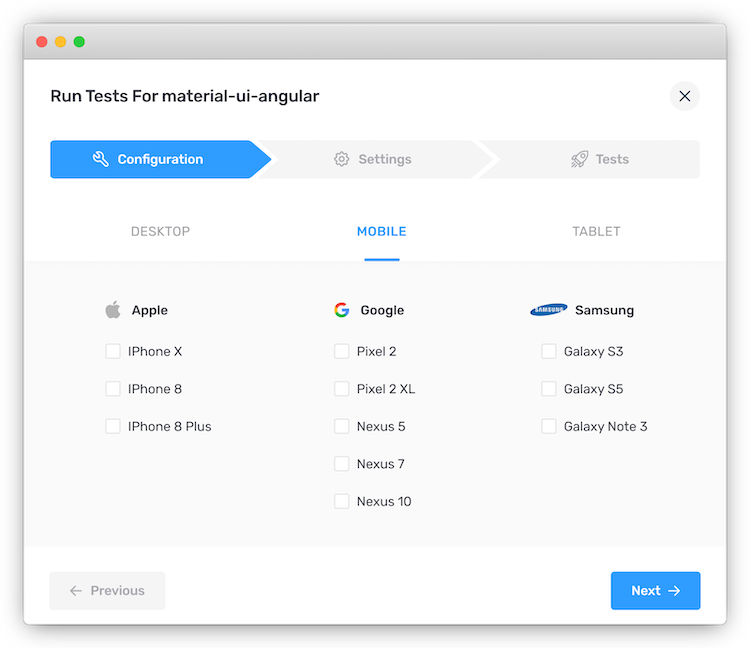 Test scaling
Run tests on multiple platforms (web, mobile or tablets), different web browsers and different screen resolutions, simultaneously.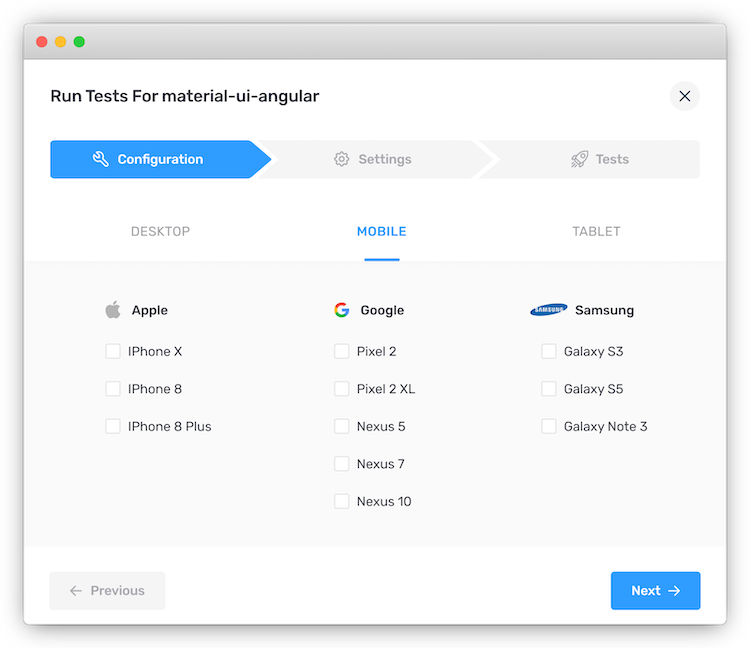 Stress free test maintenance and reporting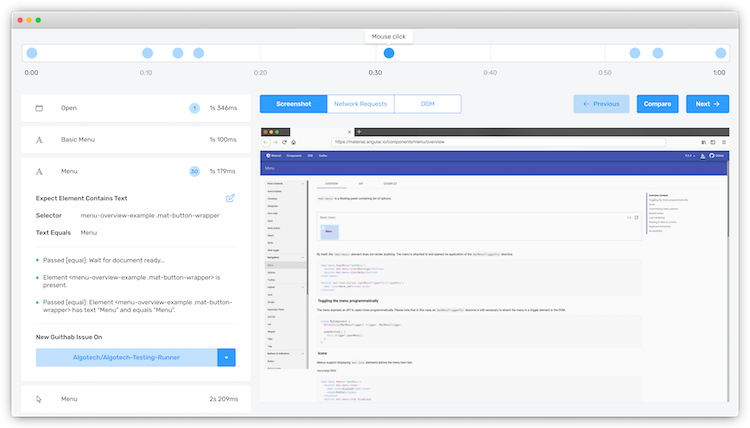 1-click detailed bug reporting
Create fully documented bug tickets with full action logs, browser/device details and credentials.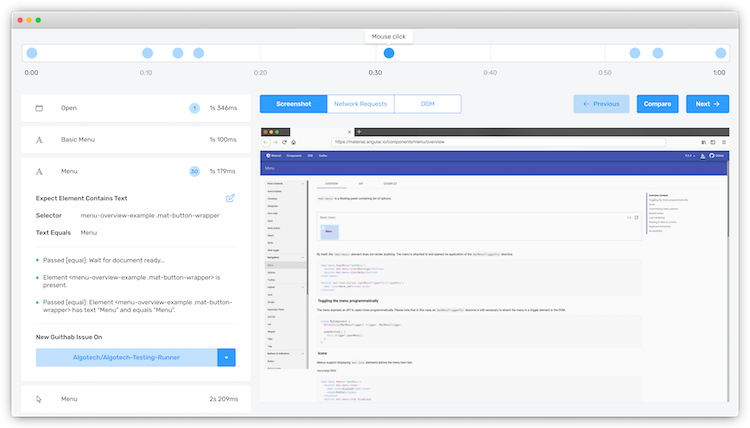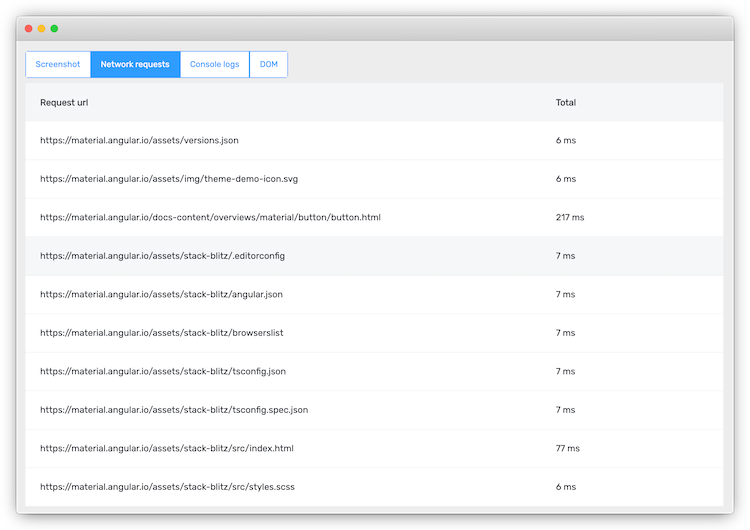 Screenshots, logs and more
Reduce the number of false positives by testing on real browsers or devices, not simulations. See your application in action with screenshots, API requests and console logs from every test step.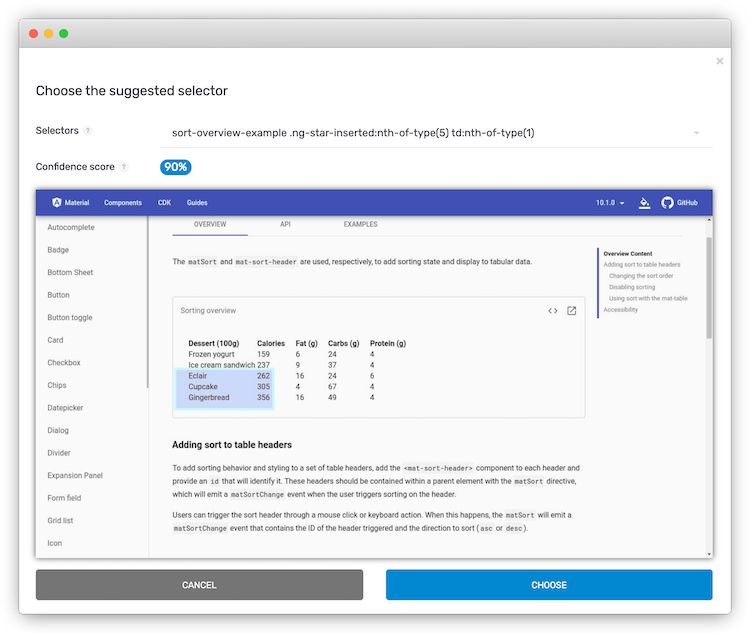 AI based test maintenance
Fix tests without rewriting them; use AI to identify when the application design was changed and easily replace what's broken. Save time with visual testing by comparing the last passed screenshot against any new failure.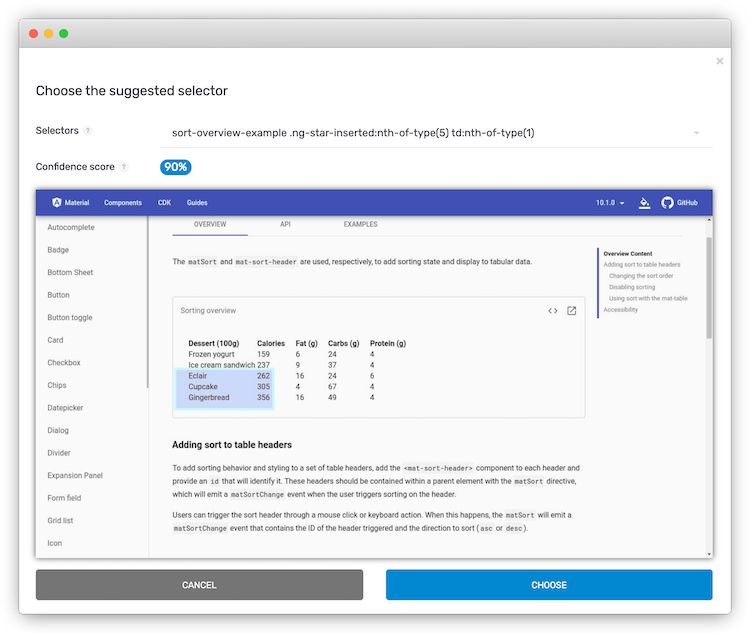 Connect your preferred tools for improved workflow and collaboration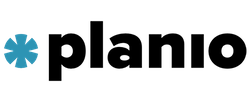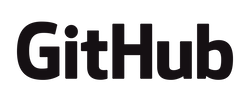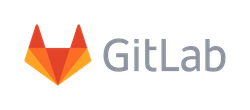 Want faster and more accurate cross browser/device regression testing?